Planning photo gallery in offices
Proposal and operations
Design and management of a photo gallery in Company T's meeting room.
Provided the idea to use uplifting photograph for smooth guest reception and meeting management, and leased out famous photographers' artworks. The invigorating photos had a great effect in energizing the atmosphere of the customer reception area. Furthermore, leased out high-level photographs every season to always keep the reception environment fresh. Provided concrete advice for the best gallery environment, getting involved from interior design stage.
Also conducted lease negotiations with famous photographers to get their artworks provided.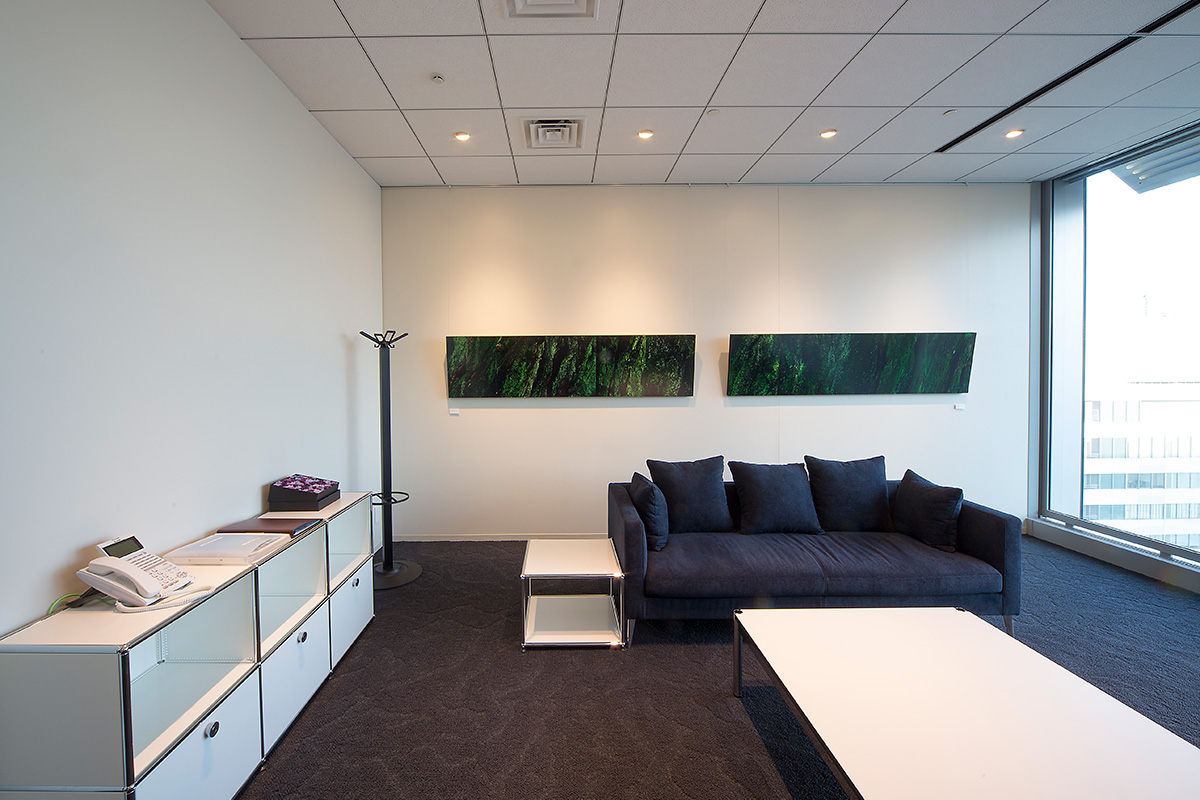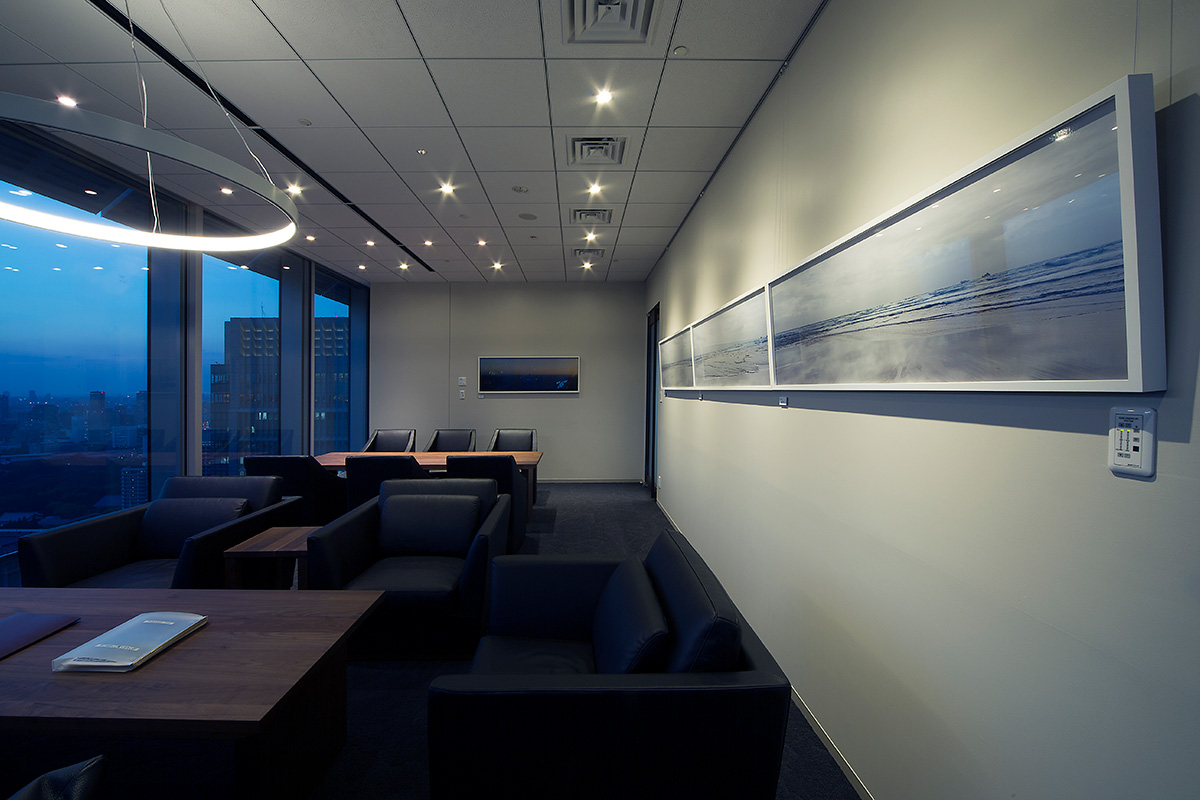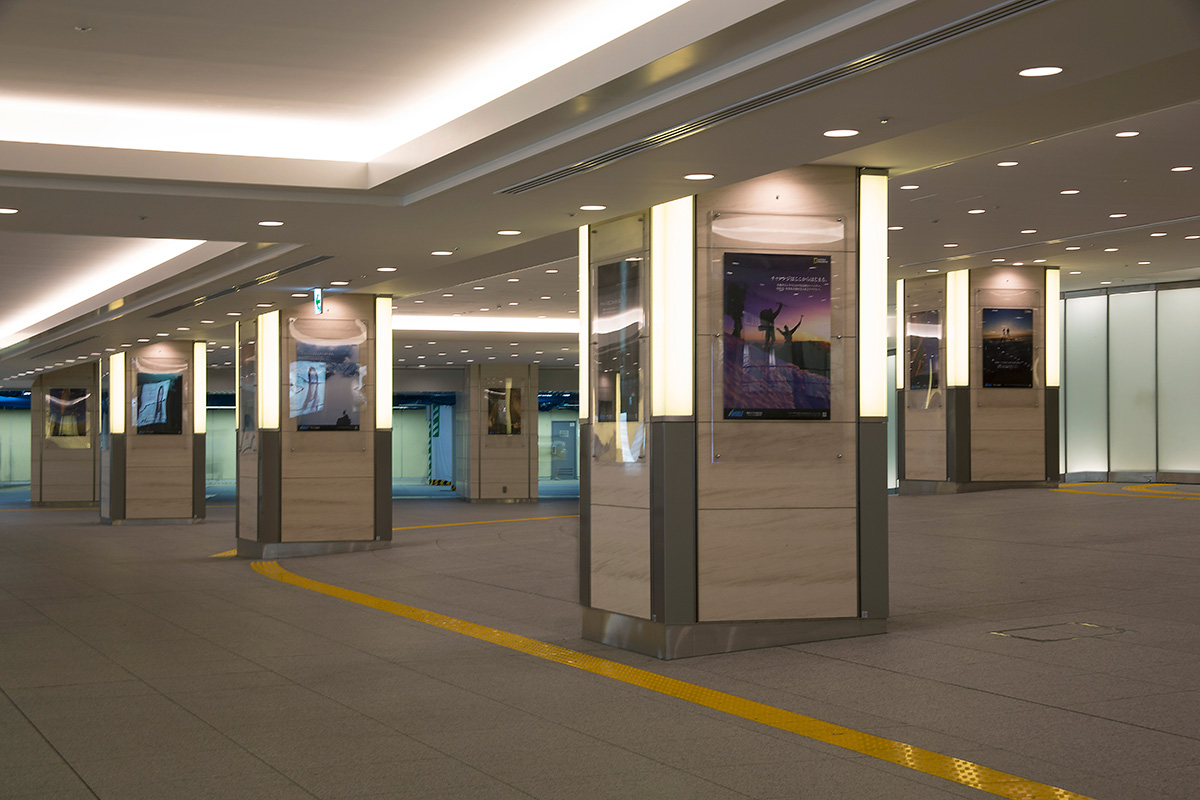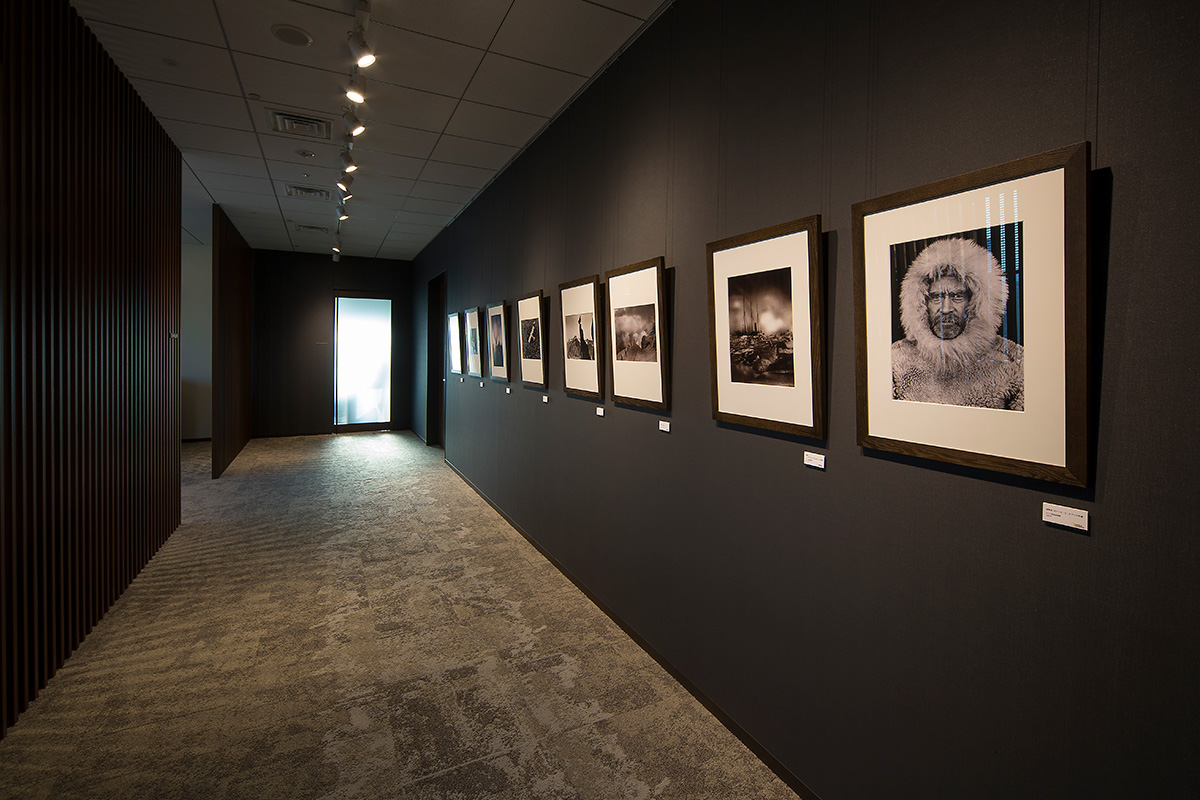 Photographs by Satoru Mishima